This local suburb has something for everyone to get involved in or support wheather it is Football, Surfing, Sailing or Bowling.
Christies Beach Football Club
The Christies Beach Football Club was founded in 1963 and Saints is their nickname, they have produced a number of AFL players including Nigel Smart (Adelaide) and Tony Modra (Adelaide/Freemantle).

Christies Beach Surf Life Saving Club
The Christies Beach Surf Life Saving Club overlooks the beach and an aquatic reserve. The club has a number of dedicated volunteer members patrolling the beach in the summer season, they are also very active in the competitive scene in Surf Life Saving.
http://www.christiesbeachslsc.com.au/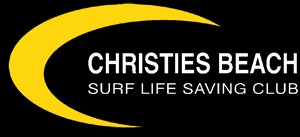 Christies Beach Sailing Club
Christies Sailing Club (CSC) was founded in 1958 and has steadily grown, located on the Esplanade at Christies Beach, the club has excellent facilities that include a licensed bar, fully equipped kitchen and change rooms.
http://www.christiessailing.com/Home.html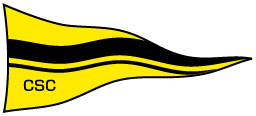 Christies Beach Bowling Club
Established in 1968 it has 80 players who represent the club each week. The club boasts excellent kitchen facilities and all catering. Bowls are available for all beginners to use.
http://www.christiesbeachbowlingclub.com.au