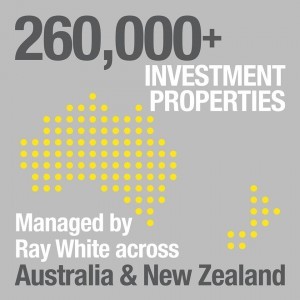 It's time to raise the bar in property management.
Exceptional property management equals confidence for property investors.
It is also the security of knowing that your requests will be met every time and your property managers are fully equipped with the skills and systems required to manage your investment.
As a property investor, these details are the key to achieving maximum financial returns.
Zero tolerance policy towards rent arrears
Competitive loan and insurance opportunities
Priority access to market intelligence
Detailed reporting on inspections and maintenance
Industry-best training, education and resources
As a Ray White client you will benefit from 108 years of market insight and the collective strength of 700 offices in the network. With numbers like these, it's no wonder the Ray White name is synonymous with property management in Australia.
To talk about the numbers on your property, call Ray White Christies Beach on 8382 7777 or fill in the details below.